Step into a virtual reality
Explore the world
nabverse is the virtual shopping mall .It provides online shoppers a realistic 3D shopping experience through its accurate 3 dimensional display of online shopping malls, stores and its products.Our 3D retail store design software platform is compatible with all modern browsers can be accessed from anywhere via internet without the need to download or install any application.
Technology
friendly to all
Virtual Reality (VR) shopping is a technology that allows users to shop in a virtual environment. It creates an immersive shopping experience by allowing users to interact with products in a way that is similar to physical shopping. VR shopping is considered to be friendly content as it offers an accessible and user-friendly way for users to shop online
Virtual reality (VR) shopping experiences can offer customers immersive and interactive ways to engage with products
Virtual store tours - giving customers a realistic shopping experience, walking through virtual aisles and interacting with products.
Nebverse
Future Of Shopping
Virtual Reality (VR) shopping technology is expected to become increasingly popular in the future, as it offers customers a more immersive and interactive shopping experience. VR shopping is expected to revolutionize the way people shop and interact with brands, by offering a more personalized and convenient shopping experience.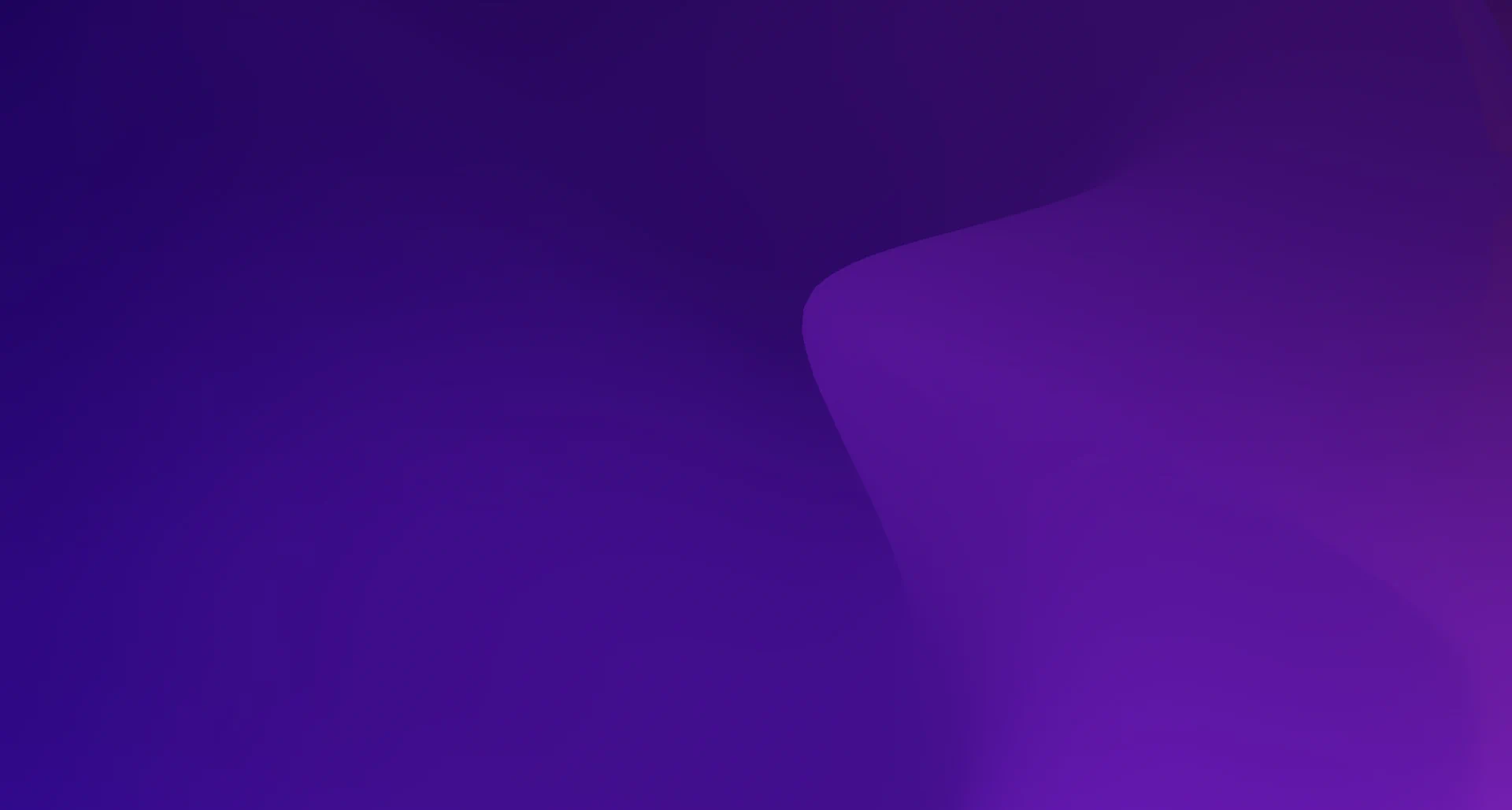 Move to another
dimension of reality
picking
Vegetables
cold drinks
shopping
Shop Like never Before in VR